Sign up to keep up with pandora
---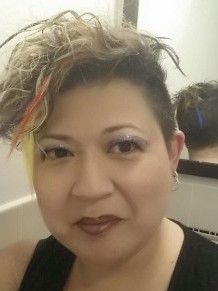 Welcome to
Pandora Scooter's HQ
on the www
Here you will find out:
Information about Pandora and her playwriting
 
How to get a coaching session with Pandora for writing, public speaking, and performing
 
About Pandora swag that might be just the thing for that wordsmith in your life
 
What Pandora thinks about writing, theater, spoken word, movies and social justice issues on her blog
 
and much more.
I'm just a click away.  Enjoy the site and don't forget to leave a comment before you go!